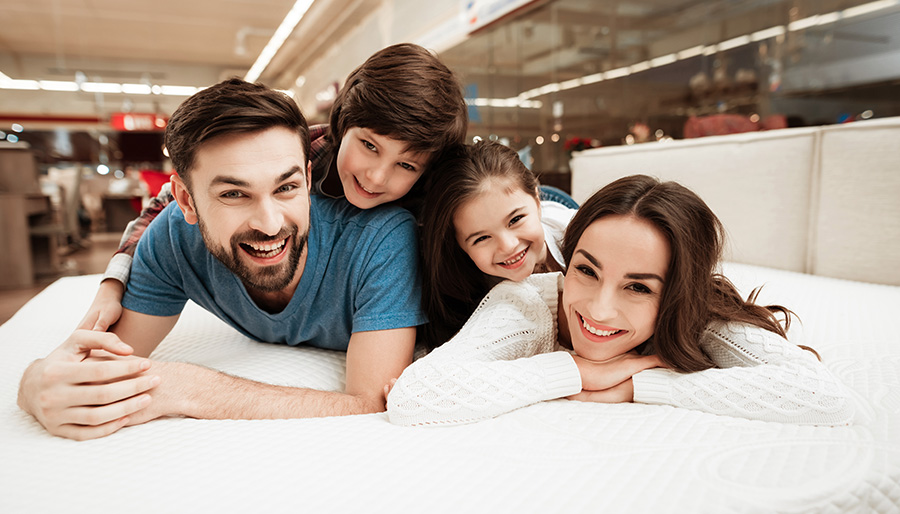 Polyurethanes are used in everyday activities at home, offices, and sports to name a few. It has several applications in industrial and consumer products that play a crucial role in making lives more comfortable, convenient, and environmentally friendly. It can be found on sofas, mattresses, and coatings, among others.
Polyurethanes are used in various applications such as clothing, appliances, automobiles, construction, electronics, furniture, marine, medical, packaging, among others.
Kigo Chemical offers a complete portfolio of products for the polyurethane market, from commodities to polyurethane systems and specialties such as surfactants, dyes, and additives.