Home Care and Institutional Cleaning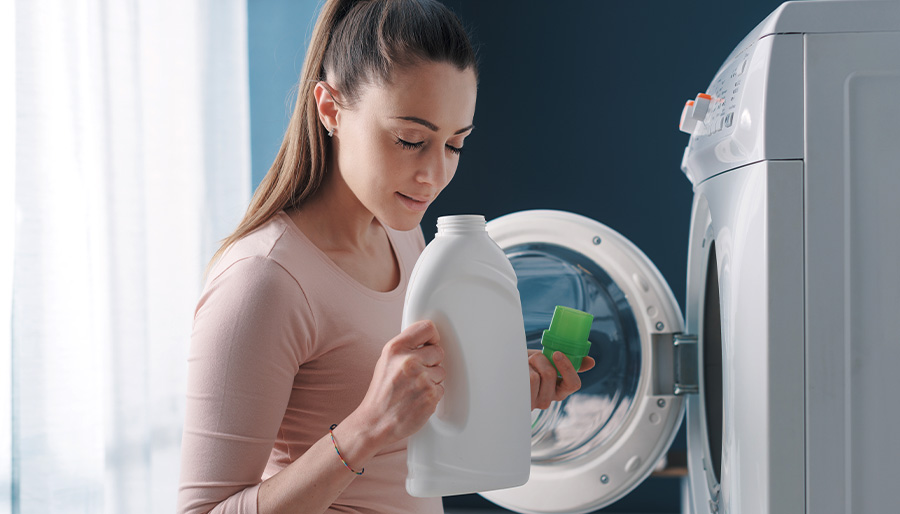 Increasing health awareness and hygiene concerns are expected to drive the global industrial cleaning market in the future. The growing threat of infectious diseases and associated infections has increased overall health spending; this shows considerable growth in the near future.
Many companies have adopted different strategies in the global industrial cleaning market such as: agreements on new product launches, collaborations, mergers, and acquisitions, which is an important factor in the development of the global market.
Kigo Chemical offers a wide range of emulsions, surfactants, rheological modifiers, functional additives, among other products. We work hand in hand with our customers to support formulation development and product launches, driven by our market expertise, business intelligence and great customer service.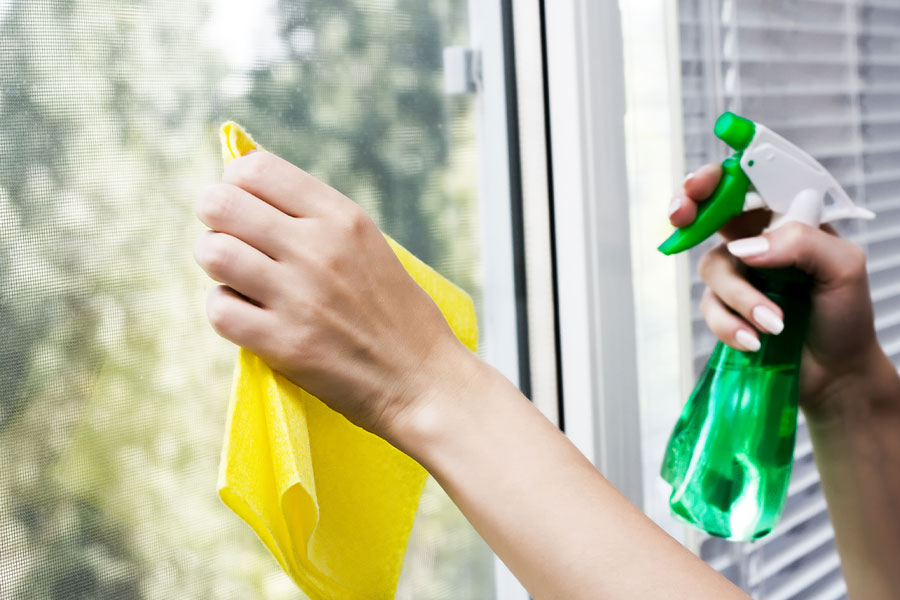 Home Cleaning

Textile softener
Detergent
Soaps
Disinfectants
Multipurpose cleaners

Institutional Cleaning

Textile softener
Detergent
Soaps
Disinfectants
Multipurpose cleaners

Automotive Care

Interior and exterior polish
Waxes
Shampoo
Windshield wiper