Personal Care
The primary factor that is boosting the Global Beauty & Personal Care Products Market is the desire to retain a youthful appearance and maintain good looks amongst the general population.
Several drivers responsible for the market advancement include:
Growing demand for anti-ageing products
Innovative and eco-friendly packaging designs
E-commerce channel influencing sales
Growing demand for men's grooming products
Significant demand for multifunctional products
Through our products Kigo Chemical will help formulators create softer, silkier lotions, more efficient shampoos and conditioners, drier antiperspirants, more spreadable sunscreens and brighter, smoother color cosmetics.
What will you be able to find in our portfolio?
Actives
Colors
Emulsifiers
Emulsions
Polymers
Resins
Rheology modifiers
Silicones
Surfactants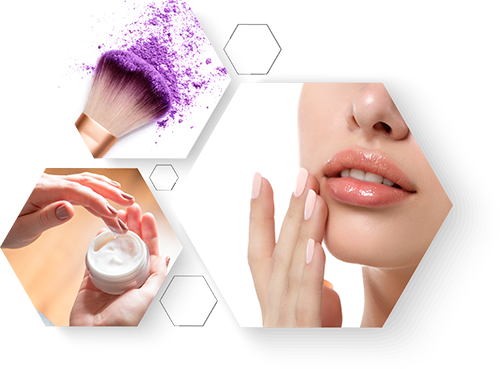 We're here for you
We want to help you, please feel free to tell us what you need