Polyurethanes
Polyurethanes are used in mundane activities at home, offices, sport and many others. It has numberless applications in consumer and industrial products which play a crucial role in making lives more convenient, comfortable and environment friendly. It can be found in couches, mattresses, liquid coatings, paints and others.
Polyurethanes are used in various applications such as apparels, appliances, automotive, building and construction, electronics, furnishings, marine, medical, packaging and others.
Kigo Chemical will offer a comprehensive polyurethanes product portfolio from basic products to polyurethane systems and specialty products such as surfactants, colorants and additives.
What will you be able to find in our portfolio?
Catalysts
Colorants
Isocyanates
Polyols
Silicones Surfactants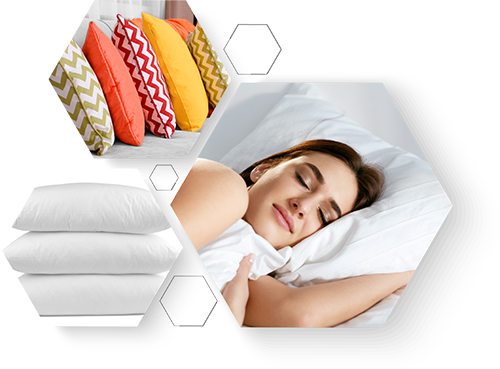 We're here for you
We want to help you, please feel free to tell us what you need